We're back to sun-kissed days and raw nights at LEAD Movement because we believe nothing feeds the spirit better than expanding your comfort zone to the great outdoors. Inviting you to trail with us through the jagged hills of the northeastern towns in Ilocos Norte. Expect primeval trails and nothing else but nature at most parts. Bring your own gear and ride your own 4WDs. But there will be great food as you wish. That is why we've nicknamed the adventure LEAD FXD for food and drive.
We did the adventure ourselves. Check out the photos at Sidaga (Burgos), Tadao (Pasuquin), Solcok, Tamdagan and Vintar Dam (Vintar). The chilly temperature in Sidaga makes it the best spot to spend the night, even in the midst of summer. Solcok Falls is not too far from the route. The boys explored the cave through the mammoth rock with hand-carved steps that are estimated to be more than half a century old.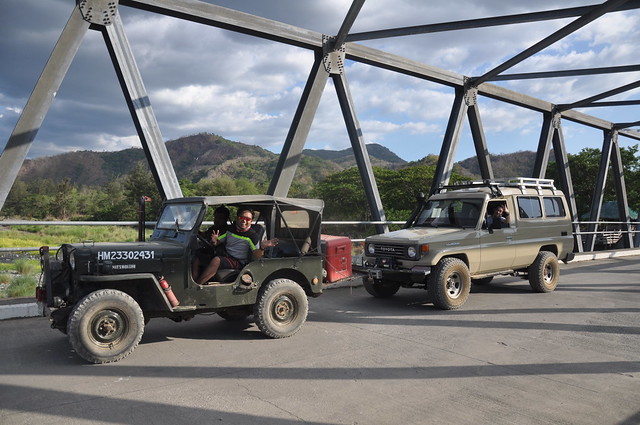 The Vintar Dam and the Bislak River as it is now.

Contact the LEAD Movement for guided outdoor and trailing adventure packages.
Reny Tan 0917 841 5155 / 0919 873 5516
Marc Nicolas 0917 763 5943
Mark Czar Manangan 0917 981 5655
Photos by Blauearth and LEAD Movement
LEAD Movement All Rights Reserved